Mattel Global
Consumer Support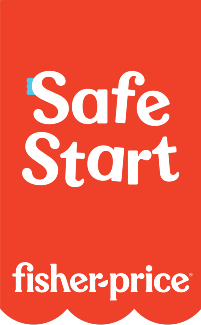 System Requirements
Having a problem with Fijit? Please make sure the try-me batteries are removed and replaced with NEW ALKALINE batteries. Otherwise, she may not work correctly.
HOW TO USE MY FIJIT FRIEND™
Tips & Quick Demo
The first thing to do to get a Fijit Friend™ ready for play time is to replace her batteries. When turning her on, make sure to flip the on switch to the minus sign to get her out of try-me mode and into playing mode.
There are four different key phrases to get your Fijit Friend™ into a mode:
Dance With Me

Chat With Me

Tell Me A Joke

Goodnight
When talking to a Fijit Friend™, it's really important to make sure to only talk when her belly light is on - because that means she's listening to you! Say the phrases listed on the reference card provided, as written - abbreviating or alternating the phrases will cause her not to respond.
Her voice recognition is optimized to work with a girl 6-9 years old. While she will work with everyone, she works most consistently when recognizing a little girl's voice. She also works best when you are a few feet away and there is limited ambient noise.
When you first turn her on, she will greet you and ask you "What do you want to do now?" This means she is in Home Mode and is ready to interact with you!
Press her belly for a variety of fun responses, or go ahead and start talking with her. For example, say: "Dance with me." When she says "My music or yours?" feel free to answer - "mine!" for her beat detection or "yours!"
If you wnt to chat with her, simply go back to home mode by pressing the home button on the back of her head and say "Chat with me" - then follow the keywords on the card to interact with her. If you are tired and want her to go to sleep, simply say "Goodnight."

Frequently Asked Questions