Mattel Global
Consumer Support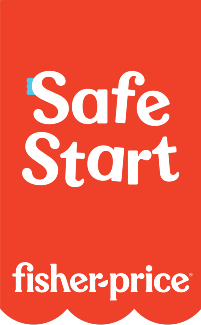 Frequently Asked Questions

How do I set up multiple IM-Me™ users on a single computer?
The product allows up to four device users in a single household. These devices may be installed on a single computer or many computers.
Please remember, the device requires the software, an account, a USB port and an Internet connection on the computer.
Each user needs to create an account and add the other users to their friends list. Remember, once a registration code is used to set up an account, the code cannot be re-used. For this reason we suggest that you write down the account name, password and registration code for each account and store them in a safe place.
Create accounts one by one, entering the User Name, Password, select the security question and enter an answer plus a registration code if any. You will need an active Internet connection to complete this process. Once connected, your account is registered. If you know the names of other accounts, you may add them to your friends list now.
Log off of the account and repeat the process to create addition accounts.