Mattel Global
Consumer Support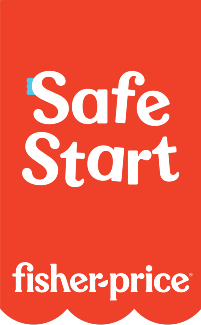 Frequently Asked Questions

I have one IM-Me™ device. How can two people use it?
The device comes with a single registration code for one account. You may use a computer with a trial account in place of a device. The trial accounts are active for 90 days, at which time you will need to register the trial account or create a new trial account with a new name and password. There is no need to reinstall the software to add an addition trial account. You may wish to do this in cases where different account holders are using the same computer.
Once the accounts are set up, start the software on the PC with the USB antenna attached. The Registered user can log in using the handheld. The second user can log in using the software. This does not necessarily have to be the same computer; any Internet-ready computer can serve in place of a device so long as it has the software installed and is connected to the Internet.