Mattel Global
Consumer Support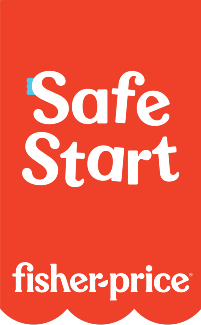 Frequently Asked Questions

Can two accounts use the same computer to log in at the same time?
Yes, one user would use the handheld(s) and the second user could use the software installed on the PC.
Once the software is installed, simply select "Create New User" from the file menu and fill out the form. If you do not have a registration code, you may leave this field blank. This creates a trial account which will be active for 90 days.
If you are using a trial account, you may create a new account near the end of the trial period. The new account name should be shared with your friends, so that they may add your new account to their friends list. The original account will lock after the 90 period and after 6 months the locked account will be deleted.