Mattel Global
Consumer Support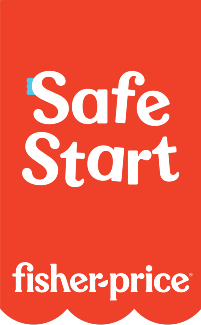 Frequently Asked Questions
Battery requirements can be found inside the battery compartment itself or toward the beginning of each product manual.
1. Enter the product number or toy name, or search by using the keywords below. Then click "Go."

2. Identify your product from the list of results.

3. Click on the product image, and follow the link to download the manual.
Product numbers are listed on baby gear products in small print right near where the Fisher-Price® or Mattel® information is stamped.
All our baby gear has a product number listed in small print near where the Fisher-Price® or Mattel information is stamped. It can usually be found above the barcode on the packaging and instructions, on the fabric tag, or etched into the product itself.
Our product manuals are available in Adobe® Acrobat® format (PDF). If you don't have the free viewing software, Adobe® Reader®, this link will take you to their website for assistance.