Mattel Global
Consumer Support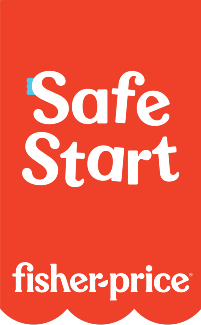 Frequently Asked Questions

How long am I able to use my Fisher-Price® SpaceSaver High Chair?
You may use your SpaceSaver High Chair in the upright position only by children capable of sitting up unassisted; 50 pounds maximum.
Use the restraint system until your child is able to get in and out of the product unassisted (about 2 ½ years old).