Mattel Global
Consumer Support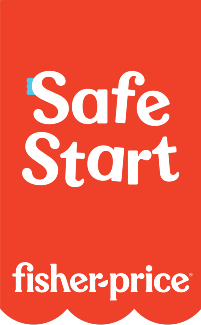 Frequently Asked Questions
We're constantly taking pictures at our Photo Studio, and sometimes we call our models in on short notice. For this reason, we need them to live close to us here in East Aurora, N.Y.
If you live in the area and your baby is newborn to five years old, you can apply by visiting our website at https://www.fpcastandplaycrew.com. Once there, just fill out the form to register. We'll follow up via email for next steps once you're done.
If you have any questions about the studio, you can jump to our FAQ section by clicking here: https://www.fpcastandplaycrew.com .