Mattel Global
Consumer Support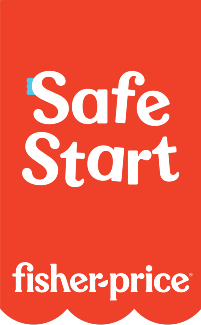 Frequently Asked Questions
For consumers located in the US:
There's an inventor in all of us, and if you have an idea, we're listening. Our new product idea-sharing website, My Mattel Ideas, is now open and waiting for you to visit. So, go to www.mymattelideas.com and get started! You could go on to become the next great toy inventor.
For consumers located outside the US:
Thank you for your interest in sharing your product idea!  We recently rolled out our new product idea-sharing website, My Mattel Ideas, and started accepting submissions from toy inventors in the U.S. Regrettably, we aren't currently accepting submissions from Canadian or international residents, but we're constantly striving to grow on a global scale. Keep checking back in the future for updates.
In the meantime, you might be interested in establishing a relationship with a professional design house or broker that specializes in licensing or developing products for consumer-product companies. Our large staff of designers often works alongside these design houses when developing concepts, and it might be an option for you. You can visit www.toyassociation.org or call 212-675-1141 for a full list of these professionals.