Mattel Global
Consumer Support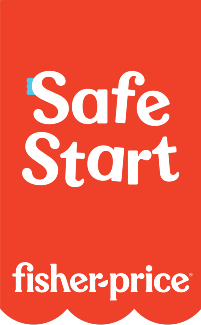 Frequently Asked Questions
If your vehicle was originally equipped with a Green 6v 6amp Power Wheels® battery, a Connector Converter may be used to allow the use of a Red 6V 9.5 amp Power Wheels® battery.
Connector Converters should not be used on any product purchased before October of 1998.
If you have any questions or would like to obtain a Connector Converter, please have your product number with you and contact Consumer Relations at 1-800-432-5437.