Mattel Global
Consumer Support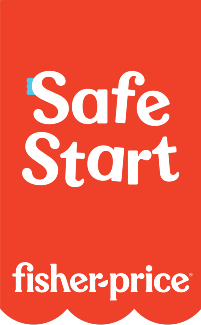 Frequently Asked Questions

What is each Apptivity Monster High character's special ability and how do I activate it?
Each character has a special ability that allows them to do unique actions within their world. It is able to be activated when the base glows on screen and there is a humming sound effect; at that point you can press the action button on the base of the figure.
o Frankie's special ability is to electrify objects.
o Draculaura's is to hang from the ceiling.
o Lagoona's is to clear murky water.
o Clawdeen's is to follow a scent trail.