Mattel Global
Consumer Support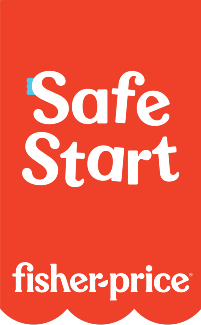 Frequently Asked Questions

How do I get to the map in Apptivity Monster High?
When playing the game, lift your figure or fingers off the screen for at least 4 seconds, and the pause menu will appear.
The map icon is the MH pendant at the top of the left side of the screen. Tap it to access the map.
The map has arrows pointing to where you should go next to complete your task. The various colored icon shows you where you currently are.
o Blue = Frankie
o Pink = Draculaura
o Purple = Clawdeen
o Turquoise = Lagoona
Skullette™ icons show you where non-player characters are located.