Mattel Global
Consumer Support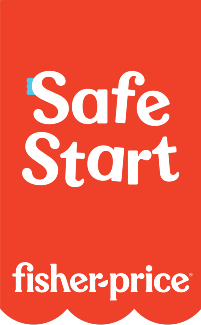 Frequently Asked Questions

The Apptivity Monster High game is frozen.
Touch the screen with your finger or push the action button to move forward.
If the game keeps freezing, try doing a hard reset. Click the home button on your iPad to get to the home screen. Then double-click the home button again. The multitasking bar will appear. Touch the thumbnail of the Apptivity game until it wiggles, and then touch the minus button. Then click the home button again, and restart the game by clicking the thumbnail for the game on your home screen.