Mattel Global
Consumer Support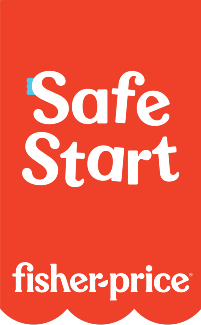 Frequently Asked Questions

Is the Barbie Digital Makeover compatible with the new iPad Air or iPad Mini Retina?
The new iPad Air and iPad Mini Retina are not compatible with the Barbie Digital Makeover app.
There is a known issue with iPad Air and iPad Mini Retina devices that is preventing the Barbie Digital Makeover App from functioning properly. We are aware of this issue and we are doing our best to resolve the situation and we will update the app as soon as a fix is available. We do not have a timeframe as to when it will be updated.
The product is compatible with iPad 2, iPad (3rd Generation), iPad (4th Generation) and iPad mini.

iPad is a trademark of Apple Inc., registered in the U.S. and other countries.