Mattel Global
Consumer Support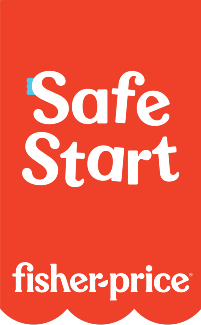 Frequently Asked Questions

I can't connect my tablet device to the Monster High™ Monster Maker using Bluetooth.
Enable Bluetooth on your tablet device.
Turn Monster Maker off using the power switch, then turn it back on.
If the blue light is glowing steady blue and you can't connect to your tablet device, turn off Bluetooth on any nearby tablet device that has been paired to the Monster Maker.
Please see pages 6 and 7 in the instruction manual for detailed instructions.