Mattel Global
Consumer Support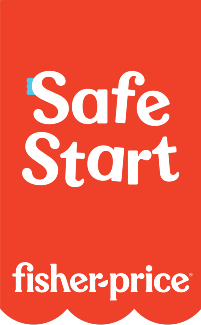 Frequently Asked Questions
Checking for Updates
Hello Barbie

™ will check for updated when connected to the charging station and plugged in, and also connected to WiFi.

Please connect Hello Barbie

™ and wait a few minutes to make sure any updated are applied.

You won't need to do anything else nor will you see anything different happen. When Hello Barbie

™ starts talking, any update has been successfully applied.