Mattel Global
Consumer Support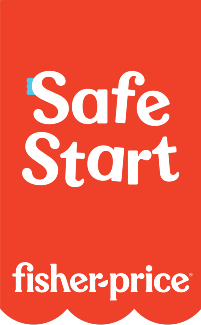 Frequently Asked Questions

The Hello Barbie™ Companion App Says, "Cannot Connect to the Internet," Even Though My Internet Connection Appears to be Working Fine.
During the setup process your device is connected to your new Hello Barbie™. If the Hello Barbie™ Companion App is closed while Hello Barbie™ is still connected to your device, the "Connection Error" will appear. Please take the following steps:
Close the Companion App
Go to your device's WiFi settings
Reconnect to your WiFi network, Re-open the Barbie Companion App
The error should be resolved and you can continue the setup process. In some cases, you may have to start over.