Mattel Global
Consumer Support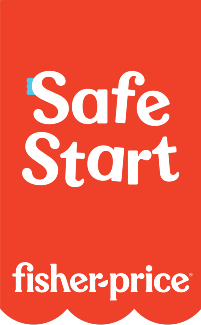 Frequently Asked Questions

My Hello Barbie™ Says, "My Batteries Need to Recharge. Please Connect me to the Charging Station."
If this occurs during the Hello Barbie™ setup process, make sure the doll is properly charged. Hello Barbie™ should remain in the charging station and connected to power during the setup.
When putting Hello Barbie™ into connection mode, make sure you see white flashing lights (they may also look light blue) If the lights flash (royal) blue, Hello Barbie™ has been reset and will automatically say "My batteries need to recharge. Please connect me to the charging station." Connect Hello Barbie™ to the charger and continue putting her into connection mode.
If this occurs during conversations or red lights appear, connect Hello Barbie™ to her charger, make sure that the charging cable is firmly connected to the doll, and that the orange charging indicator is illuminated.