Mattel Global
Consumer Support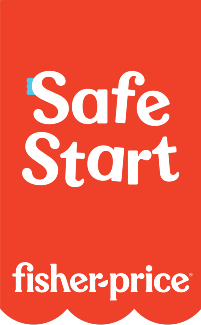 Frequently Asked Questions

My Hello Barbie™ Says, "Uh Oh, I Can't Find a WiFi Network."
If this occurs during the Hello Barbie™ setup process, the WiFi SSID name or the WiFi password was possibly entered incorrectly. Select the "Manage WiFi" option to add the correct SSID name and password.
If the issue occurs during conversations and/or Hello Barbie's lights are flashing yellow you may need to move the doll closer to the WiFi router/modem. Hello Barbie's lights will flash yellow if the WiFi signal is getting weaker.