Mattel Global
Consumer Support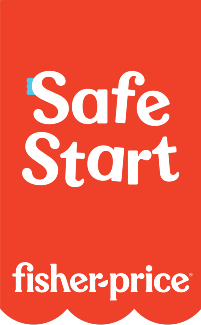 Frequently Asked Questions

My Hello Barbie™ says, "Hmm...Apparently Something Isn't Working Right.  Let's Talk Later."
Hello Barbie™ may occasionally encounter issues sending and receiving conversations. The issues may be based on signal strength, roaming, or Internet congestion. Usually the issues are brief and Hello Barbie™ will resume operation quickly. This can also occur when Hello Barbie™ has been in connection mode for along time or has timed out after a long period of inactivity. Turning Hello Barbie™ off and on again will enable the doll to resume normal activity.
This may also happen if Hello Barbie™ loses its WiFi connection. Please take the following steps:

Close the Companion App
Go to your devise's WiFi settings
Reconnect to your WiFi network
In addition, you may get this message if Hello Barbie's batteries are low. If this is the case, please place Hello Barbie™ back on her charger.