Mattel Global
Consumer Support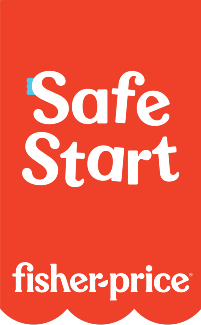 Frequently Asked Questions

My app does not start the Virtual Reality Experience, even after I put it in the View-Master® Viewer.
The apps are designed for your device to go into the viewer in only one orientation. Rotate your device counter-clockwise to be sure that the top of your phone (the part where the earpiece is) is on the left before putting it into the View-Master® viewer.
The app will not function properly if your device has its orientation lock on. On iOS, swipe up from the bottom of your screen and check that this feature is OFF. Settings may vary for different Android Devices. The Orientation settings can usually be found in the Settings under the Display Settings function.