Mattel Global
Consumer Support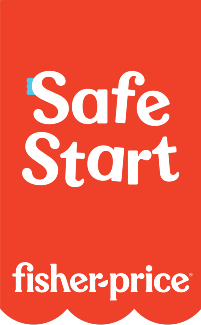 Frequently Asked Questions

Is the Barbie™ Star Light Adventure Galaxy Barbie® Doll & Flying Cat dangerous?
No. Mattel meets or exceeds all safety guidelines developed and enforced by the Consumer Product Safety Commission, a government regulatory agency. For additional information on safety and sustainability, consumers can go to our website http://citizenship.mattel.com and then click on Safe and Sustainable Products.
Be sure to fly the cat in an open area and not too close to other people. Also, do not put your fingers or any other objects in the propellers.