Mattel Global
Consumer Support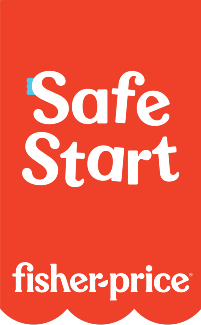 Frequently Asked Questions
Thanks for your interest in partnering with Mattel — it's definitely an exciting opportunity for both of us!
If you are located in the US or Canada, your network of preferred wholesalers can assist you with getting started.  Please visit our website, www.mattelpartners.com, and click on "Join Us" to view the contact details for our current preferred wholesalers.  If you have additional questions, that site also contains a link to email our Mattel/Fisher-Price Toymaster.
If you are located outside the US or Canada, please visit our international contact page to reach out to your local team.